Join Us
Thinking About A Change?
We're always looking for talented individuals to help us give great customer service!
Office Admin
Are you somebody who multi-tasks with ease? Do you like a fast-paced work environment? Do you enjoy giving phenomenal customer service? If so we want to hear from you?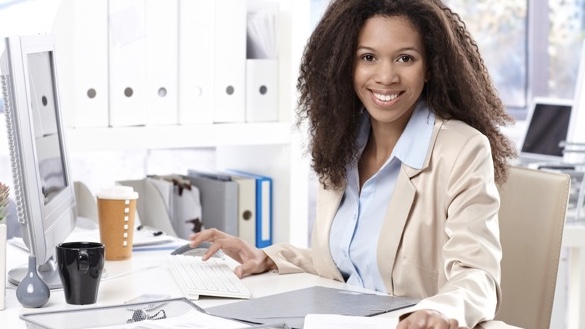 Real Estate Sales
Whether you're a newbie or a seasoned agent, there's a place for you on our team. Pulse Properties powered by The Robertson Team is more like a big diverse family. We each have our own unique hobbies and lifestyles, but share one important quality…selling REAL ESTATE! I mean we are straight up passionate about it! We live & breath the stuff! It's what we do!
On our team we each have our individual roles. We follow Gary Kellers's lead in believing that we all have our ONE THING. That one thing that we excel at over other areas. In a single real estate transaction there are a lot of moving parts. Also there are three distinct sides to the business, the buy side, the list side, & then there's the paperwork side for those that are just downright better than the rest of us! Well on our team we each focus on one of the above and work together as one unit. It allows us to be great at our ONE THING instead of just good/mediocre at all of them. This system allows us to be more productive, and make sure that our clients get hands on service that's second to none.
If it's training you want then it's training you'll get! I mean it…Keller Williams was voted the number 1 training company in the world across all fields. So if you desire to work for a great company and a great team of driven individuals that desire to live life to it's fullest potential through selling real estate…we want to meet with you!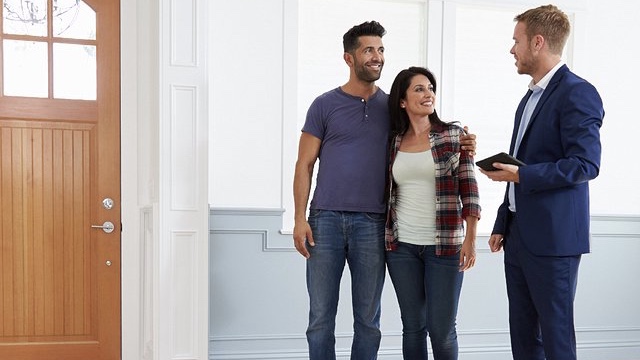 Call us at 417.337.3794 or email us at pulseoftheozarks@gmail.com